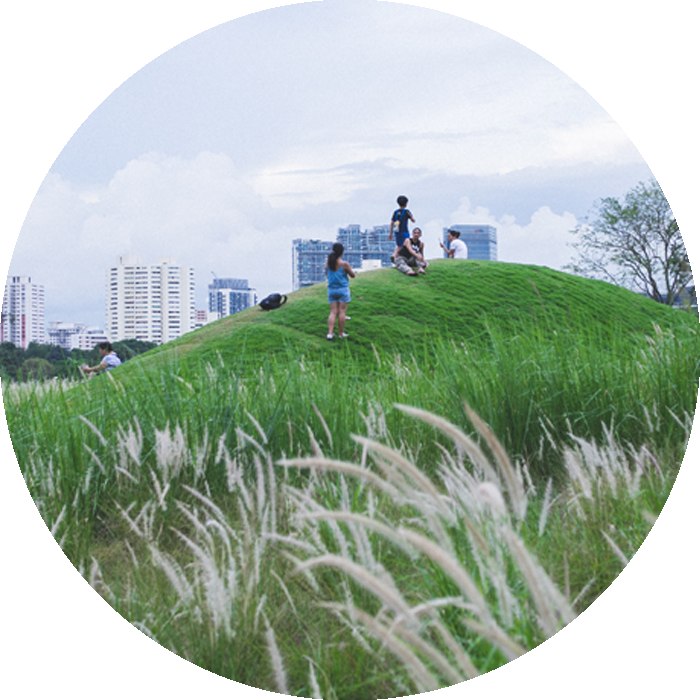 An easier way to monitor and evaluate public space
Inhabit Place helps you plan, design and deliver safer, sustainable and, community-focused public spaces with the cost-effective and reliable collection and analysis of data.
Engage and interact
with communities
Engage with your community at the hyper-local scale. Capturing their place narrative and lived experience lets you deliver community-led projects, creating places the community can feel ownership of and love.
Get real-world
observation data
Inhabit Place combine the latest technology with on the ground observation. Observational data allows you to understand your spaces at the granular level - who is there, how they use the space and why.
Inform and empower
decision-makers
Audits can be undertaken before, during and after your program of works. The captured data helps meet community needs. You will gain an enhanced understanding of performance against your own measures of success.
Join a growing list of successful partners who have benefited from Inhabit Place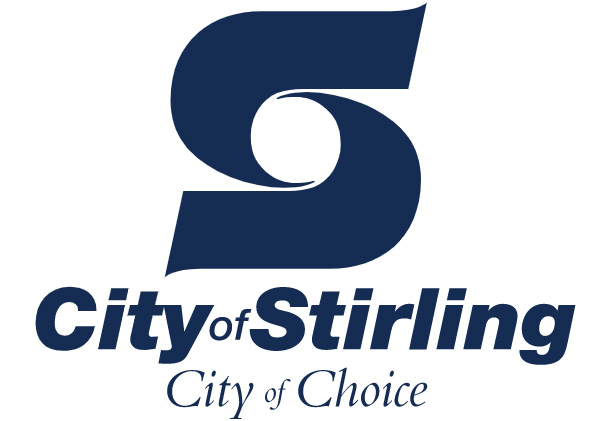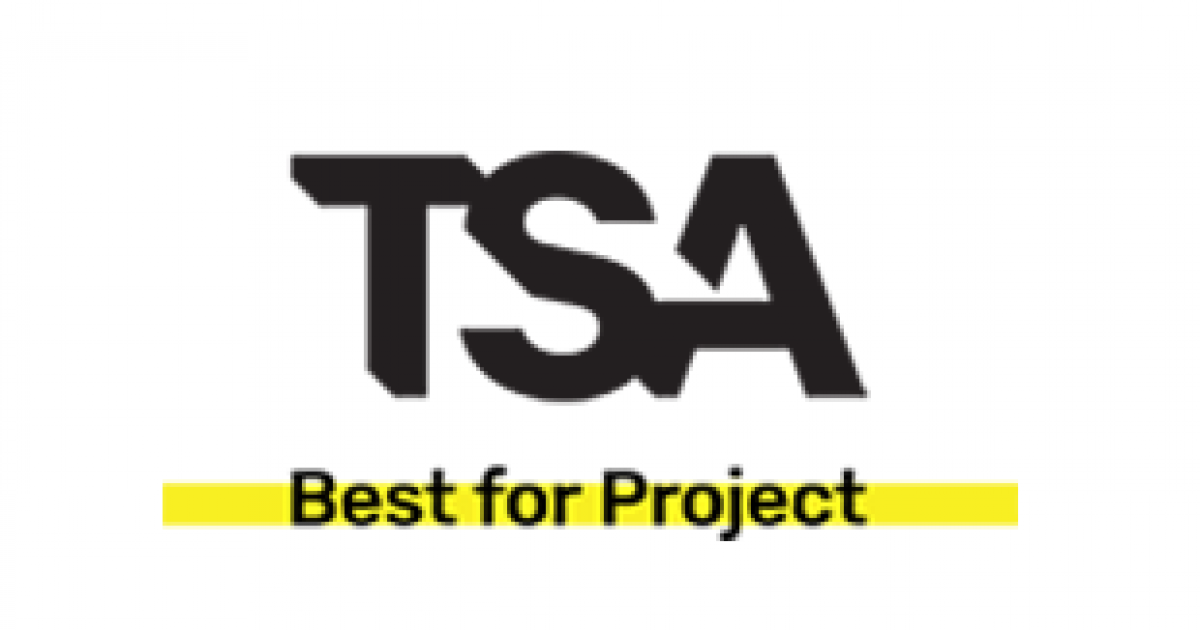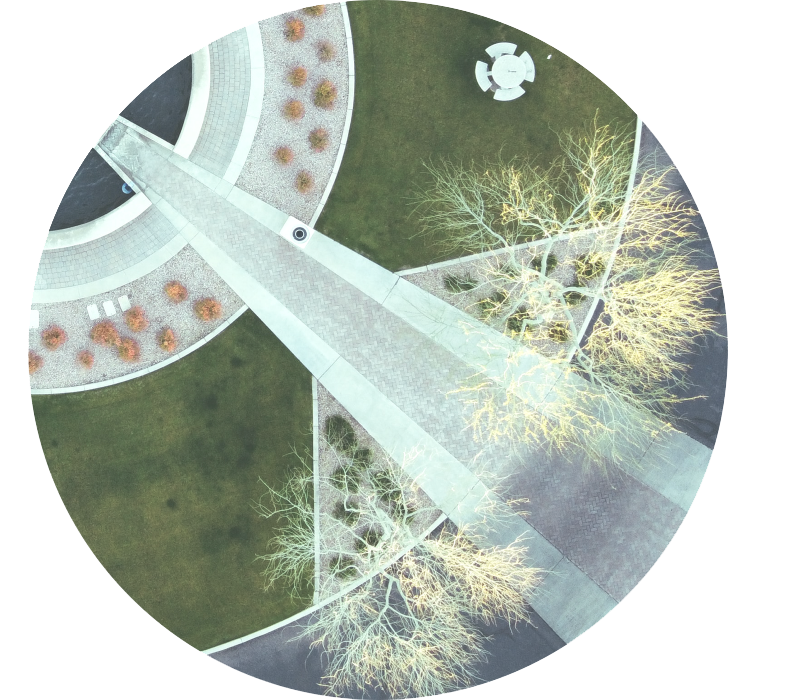 Ensure safe and sustainable public spaces
At Inhabit Place, we believe that by using observational data we can create safe and welcoming public spaces for the communities that use them.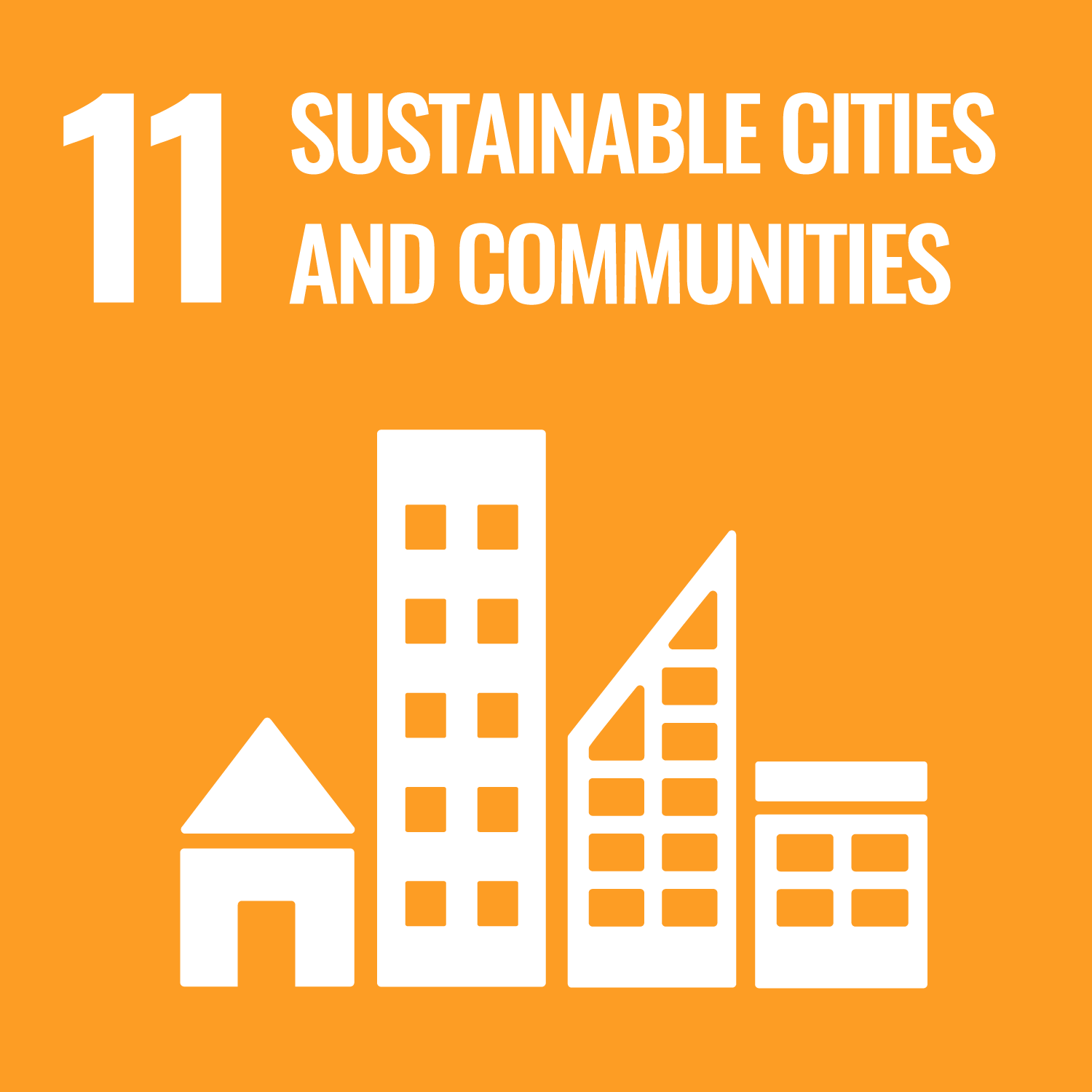 60% of the worlds population will live in cities by 2030
Inhabit Place is proud to align with UN Sustainable Development Goal 11 to make cities and human settlements inclusive, safe, resilient and sustainable.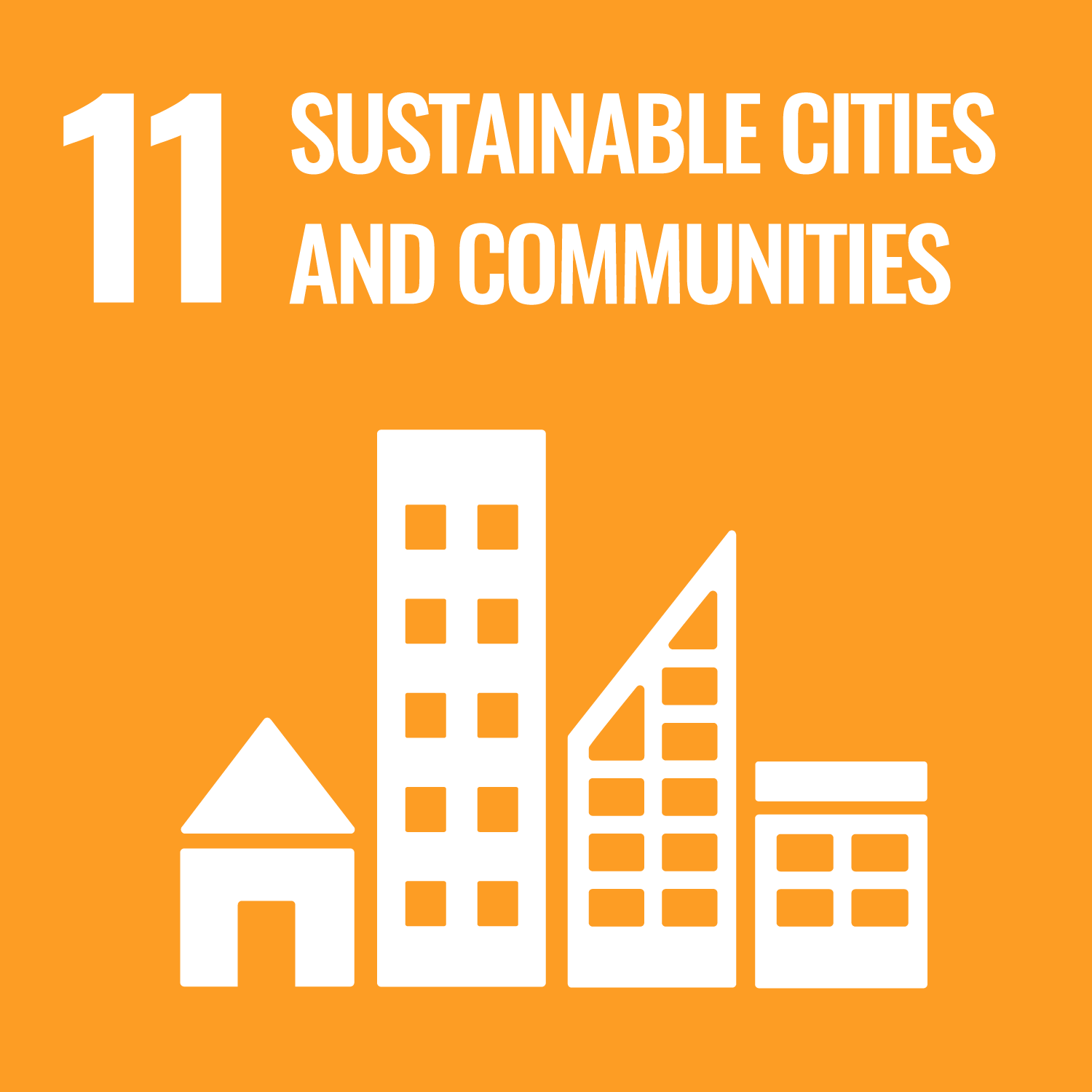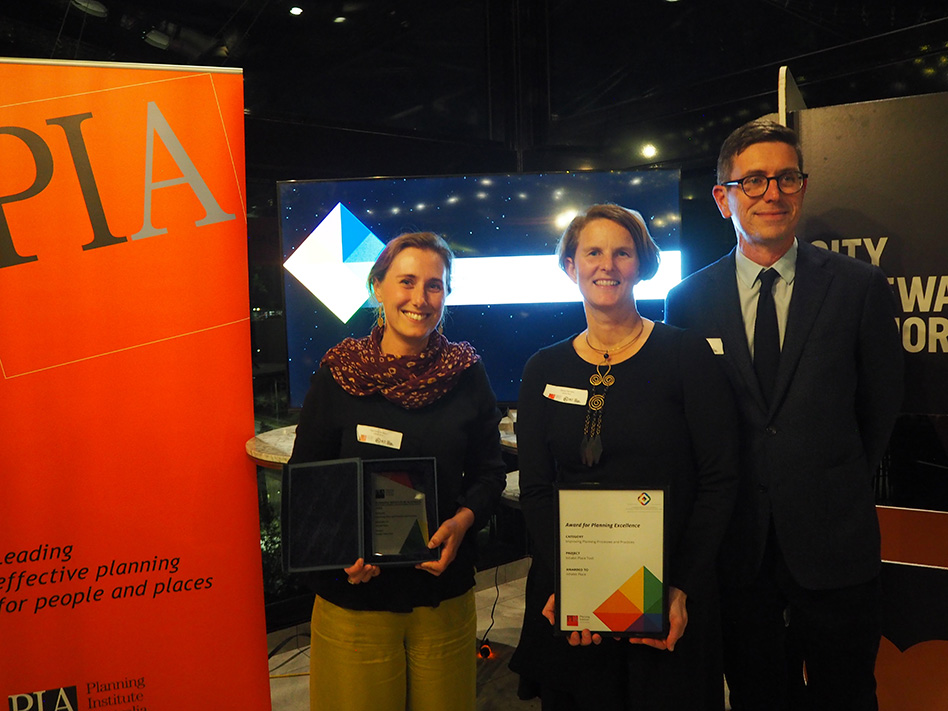 Planning Institute Australia 2020 National Awards
Inhabit Place received the National award for Planning Excellence for Improving Planning Processes and Practices.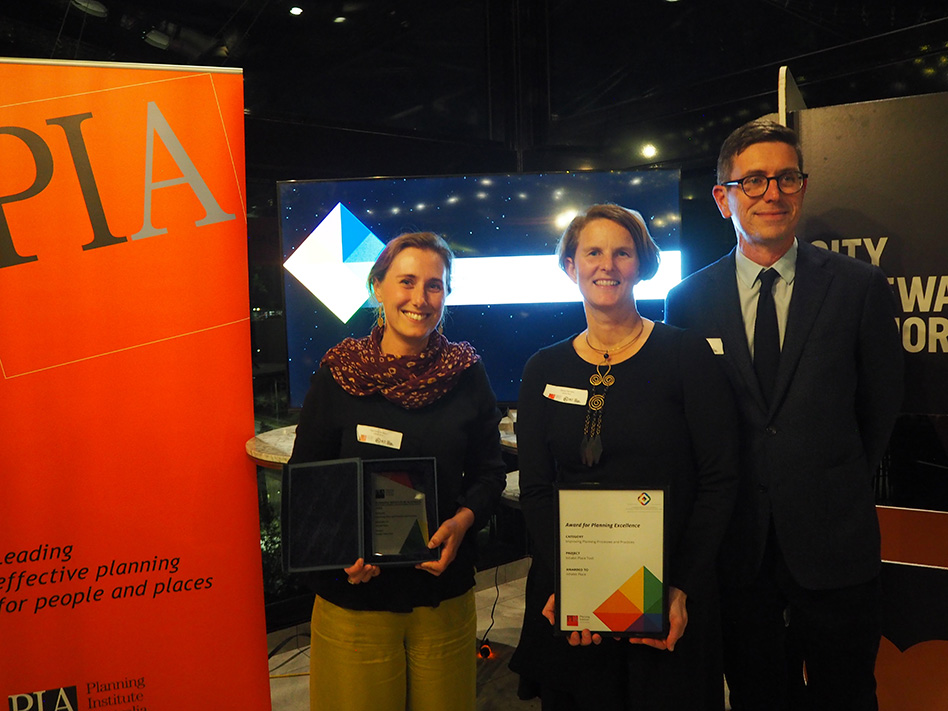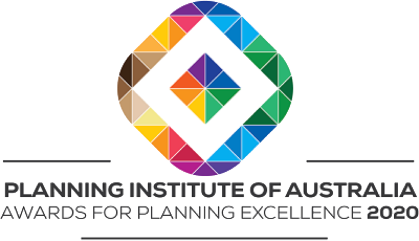 Planning Institute Australia 2020 ACT Awards
Inhabit Place received the award for Planning Excellence in the Improving Planning Processes and Practices category.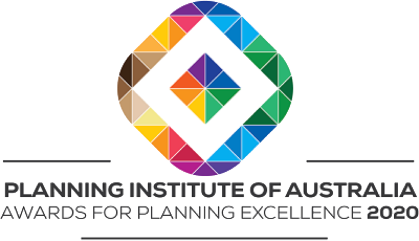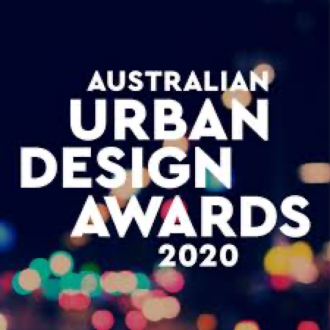 Australian Urban Design 2020 Awards
Inhabit Place was shortlisted in the Leadership, Advocacy and Research - Local and Neighbourhood Scale category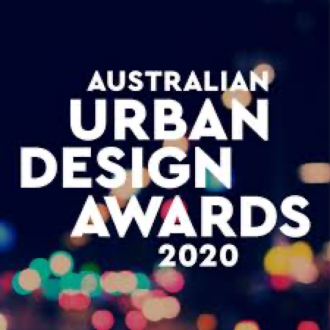 ...It captures what is often overlooked, the detail and nuances of interactions with place...it becomes a rich evaluation resource for any place manager and program curator