28 October 2021
Understanding Inhabit Place.
When the Planning Institute of Australia recognised Inhabit Place at its National Awards in the "Improving Planning Processes and Practices" category, it was a satisfying affirmation of a project that reflects the planning and development industry's hunger for tools to help it understand place.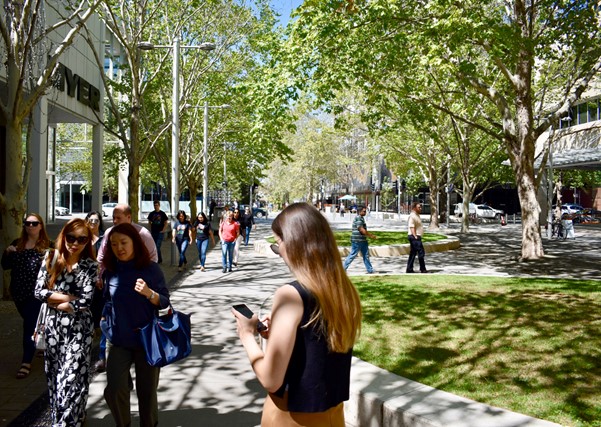 In an age where our challenge as individuals, communities and organisations is to make sense of overwhelming amounts of data, we set out to build a tool that simplified the challenge of understanding and designing places. One that could utilise the strengths of the Public Space Public Life place auditing method while removing the barriers created by the challenge of data entry and representation.
The Planning Institute's jury were "impressed by the simplicity of the tool which can be used by both experts and laypersons alike" noting their "excitement for the range of practical and pragmatic applications." The award was an indicator that we're on the right track; creating a way to understand place that is simple, repeatable, and capable of creating real change in our cities and towns.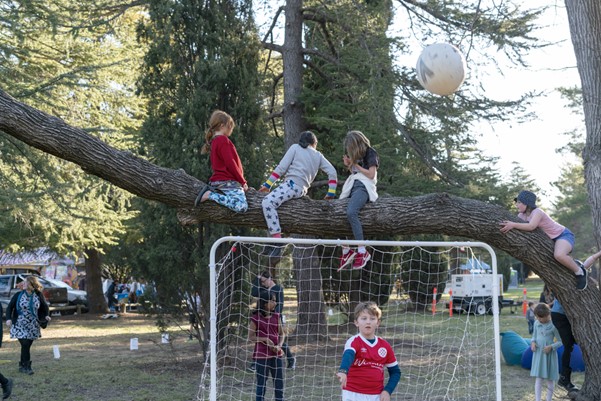 In the beginning, there was the paper form. Loads of them, filled with data that detailed how we encounter and use the city. A huge trove of information that could provide genuine insight into how we regard place and how places can better serve their public. But first, we had to make sense of all that paper.
In 2017 our sister company Tait Network was engaged to audit Canberra's city centre using the Public Space Public Life toolkit developed by Jan Gehl. A team of urbanists spread across the city centre armed with clipboards and paper files, mapping the places where people congregated, moved and dwelled. Critically, we engaged with these people to provide a deeper understanding of their relationship to place, how they felt about it. This methodology of combining datasets with face to face interaction resulted in a richer understanding of place, and a better map toward improving it.
However, the entry of that data, all those marks on those pages, can be where a project comes unstuck. We learnt this the hard way back, manually recording 300,000+ data points. The challenge of collating, ordering and then representing that quantity of data was overwhelming. There had to be a better way!
In doing so we built a methodology which can open the place auditing process to everyone, not just experts in urbanism. Through Inhabit Place the user can get into their community and observe, for themselves, how their public realm is performing. As a result, the public can have more representative, intuitive, human-centred spaces designed for the lives they actually lead, not those a developer, planner or designer assumes or puts upon them. Inhabit Place is a tool to Improve our Planning Processes and Practices so that we, as built environment practitioners, are accountable for what we deliver.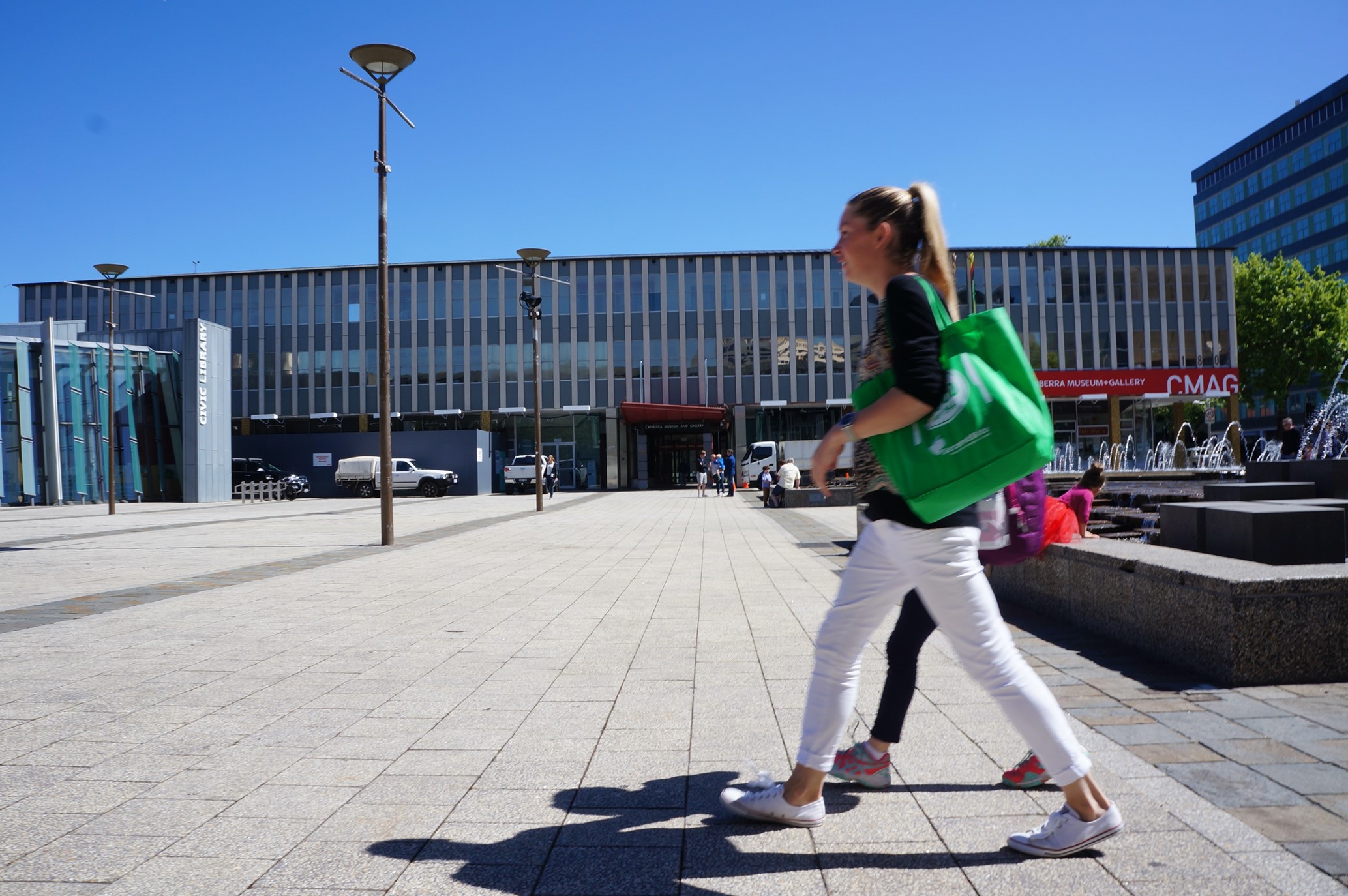 We believe in the power of before-during-after, using the role of monitoring to revisit our designs at key junctures, to learn from how the community adapts to them, and as a mechanism for more regular touch points to hear commentary and learn from the feedback of the end user. No longer can monitoring be a 'nice to have'. It should be accommodated within the project timeline as an essential design component.
Within our first two years we've been able to roll out the tool across Australian capital cities and internationally, with audits commencing in New Zealand and Kenya in the past few months. The pandemic has fundamentally changed the fabric of public life in our cities and towns, and we have an incredible opportunity to map and understand these places like never before.
No longer can monitoring be a 'nice to have'. It should be accommodated within the project timeline as an essential design component.