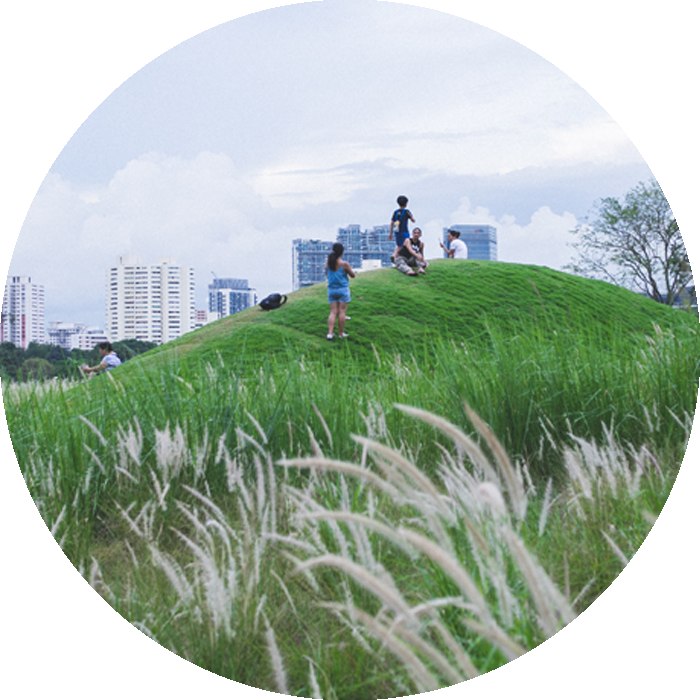 The benefits
Inhabit Place makes the collection and appreciation of place data clear, standardised & accessible. Anyone can do it.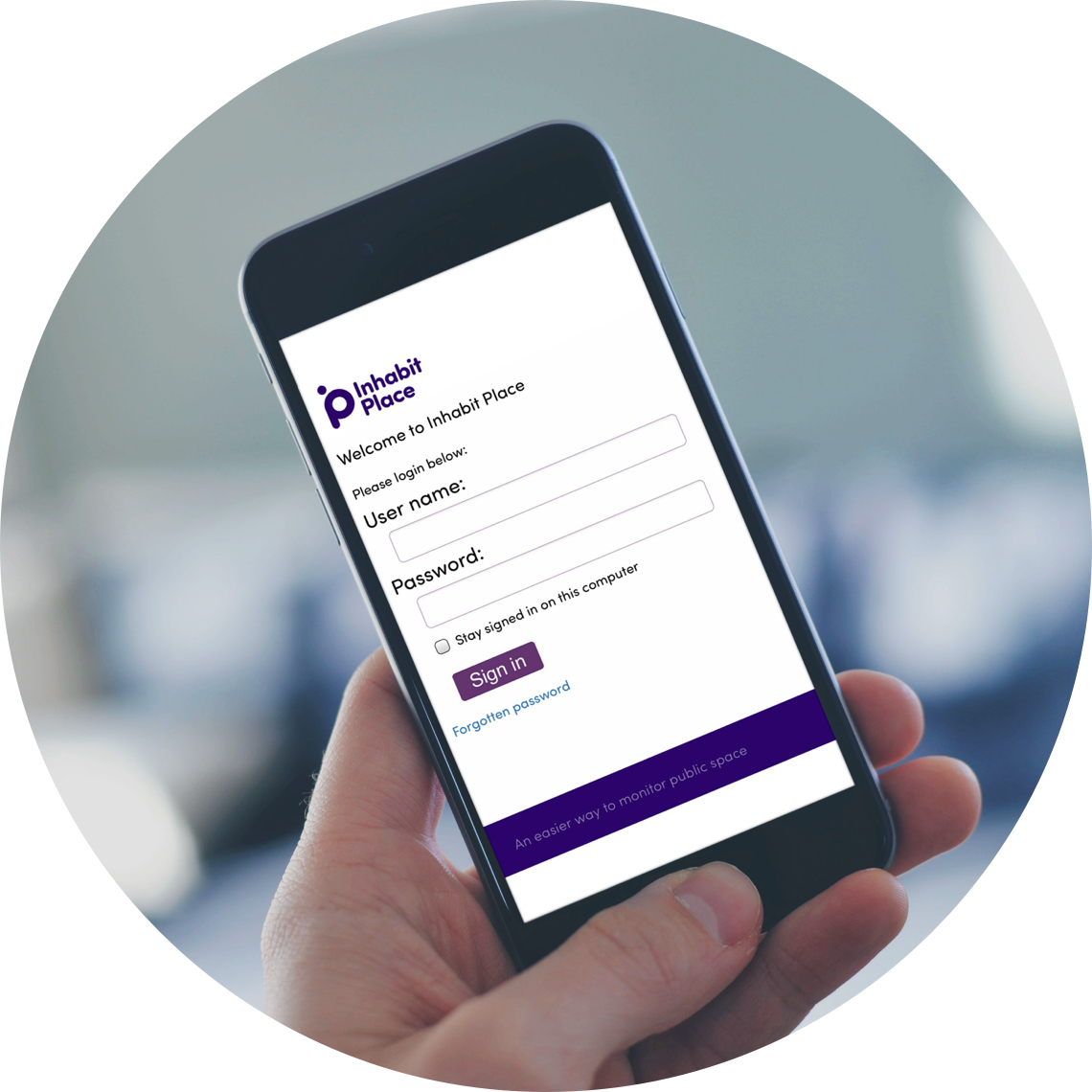 One easy-to-use platform
Unlike traditional Public Space Public Life studies which require multiple tools and processes, Inhabit Place provides one easy-to-use system to capture data. Our platform ensures data integrity, allowing anyone do a place audit, anywhere in the world.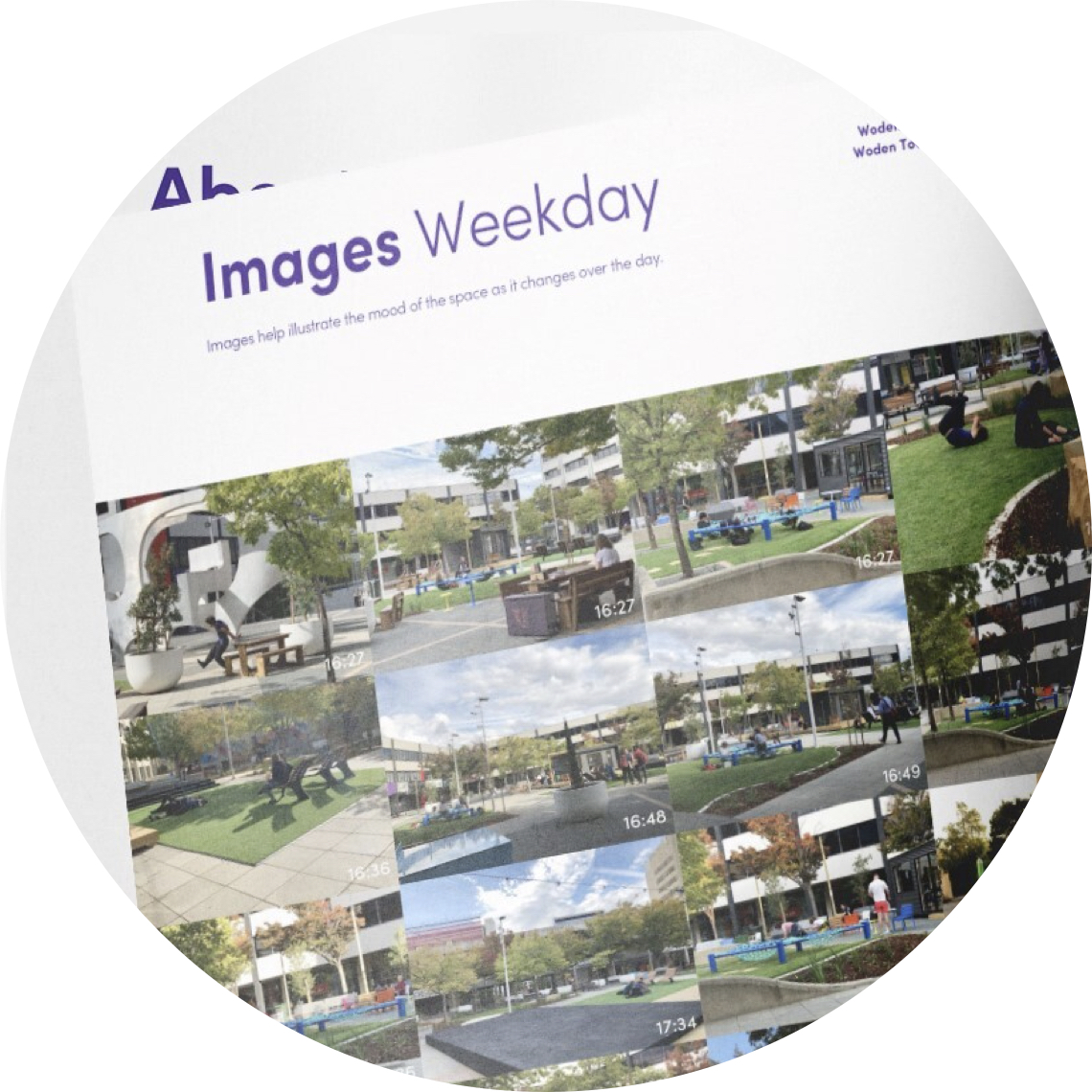 Standardised collection of data
Data is captured in a systematic fashion, allowing for an 'apples for apples' comparison across time and places. You can be confident in the results because you have captured data in the same replicable manner during each place audit.
Our subscription process means that you can capture insights and update metrics whenever needed.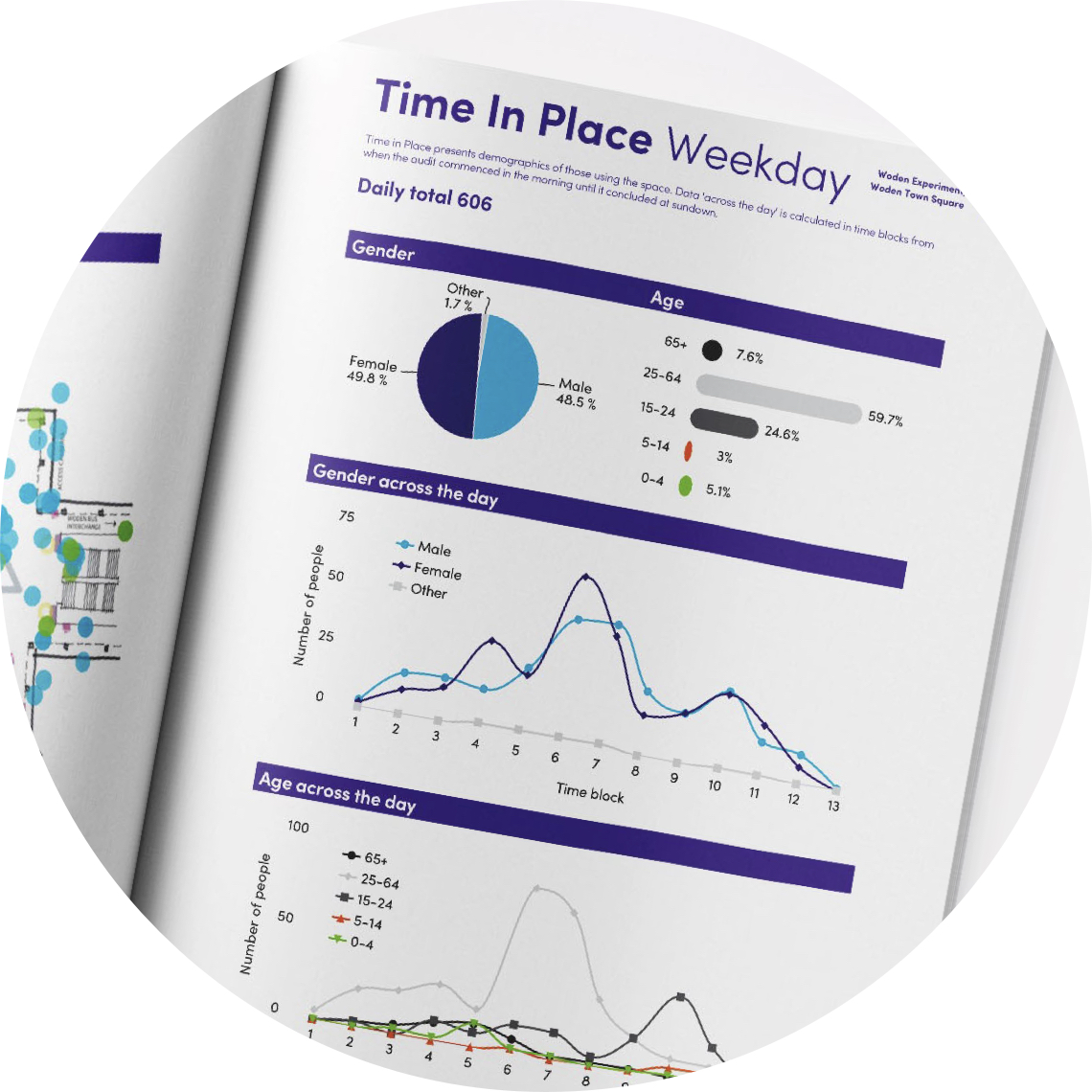 Easy to read automated reports
Our automated reports do the heavy lifting for you. No longer do you need to wade through multiple large datasets and think about how to present them. Our datasets are presented in easy to read and attractive reports which allow you to readily understand and share the success and learnings from the place.
Raw datasets are also provided, meaning that you have access to every piece of data captured.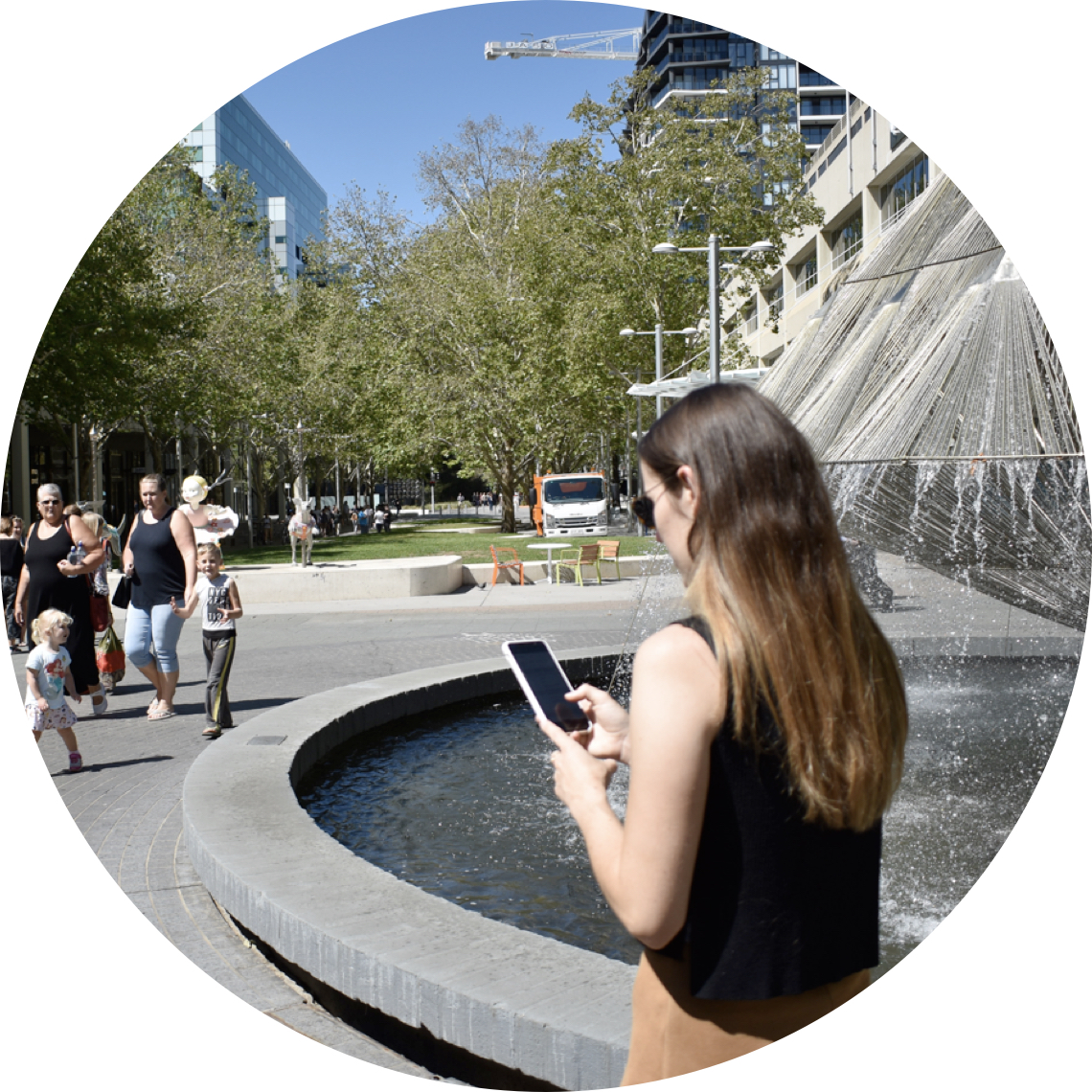 On-demand support
Our success depends on yours. This means that we take support seriously. You will receive on-demand support from our team of passionate and skilled built environment professionals, who will transfer our knowledge to your team
For our project, early engagement of the Inhabit Place team certainly contributed to understanding our space and shaping a better project...the Place Audit set the framework for the alignment between users of the place, with our design teams response and the Clients vision...