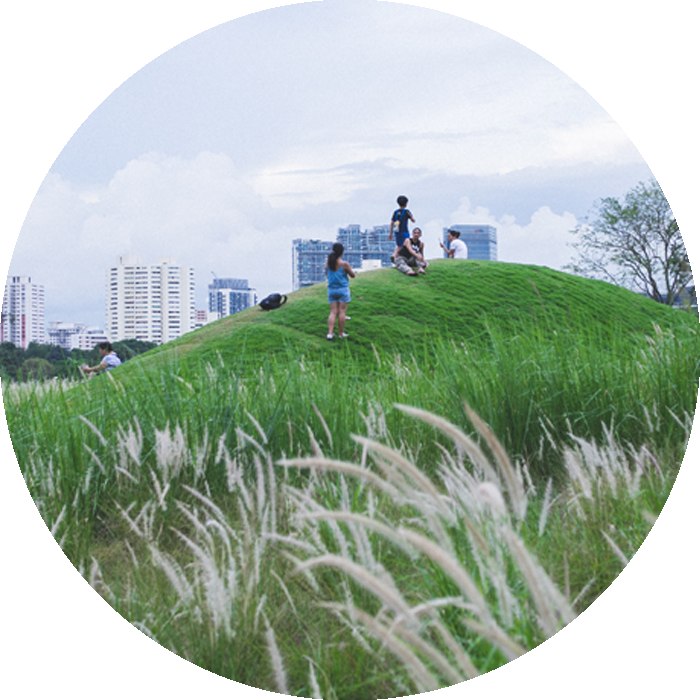 Articles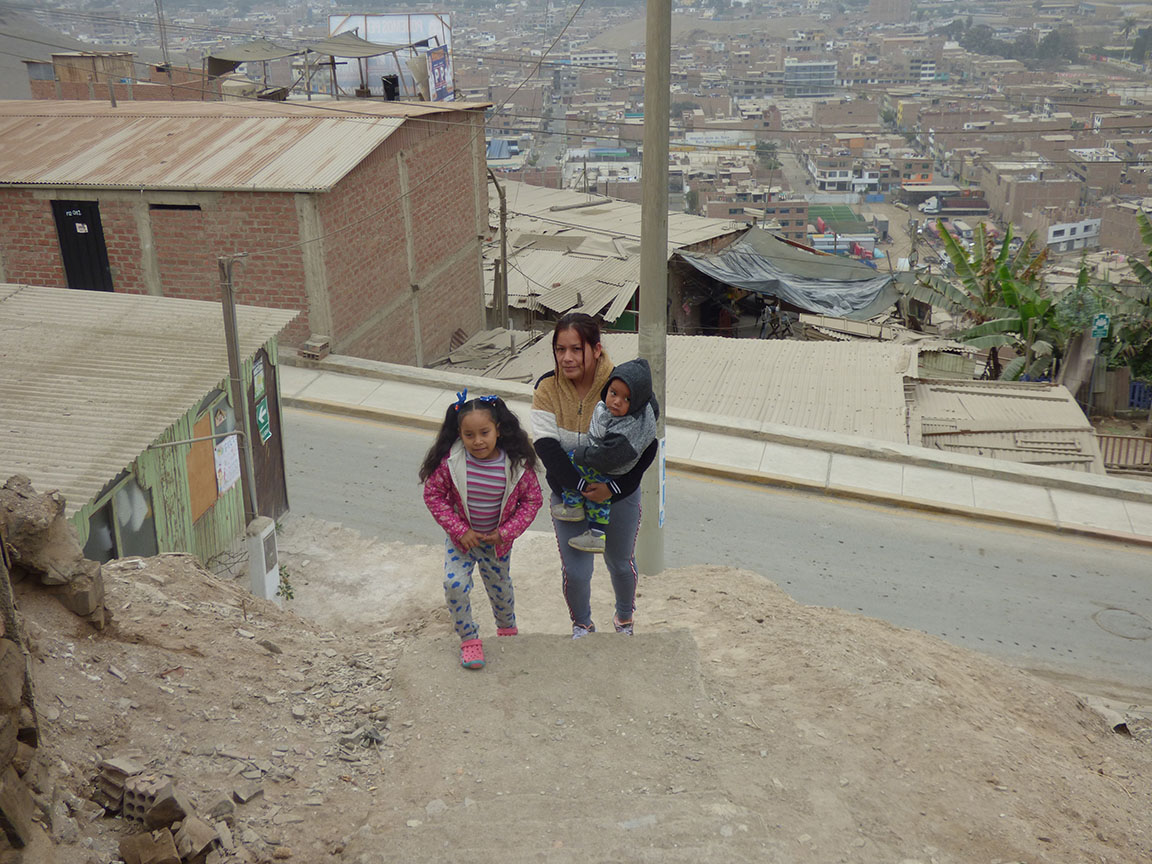 Inhabit Place and Mano a Mano collaborate in Peru.
Inhabit Place delivered place audits with Mano A Mano and Her City (UN-Habitat) in Lima, Peru, across two passages: Pasaje Rosario and Pasaje Los Alamos in Puente Piedra. The place audits conducted here created a wealth of data outlining the safety risks within the area and how to better connect the neighbouring communities.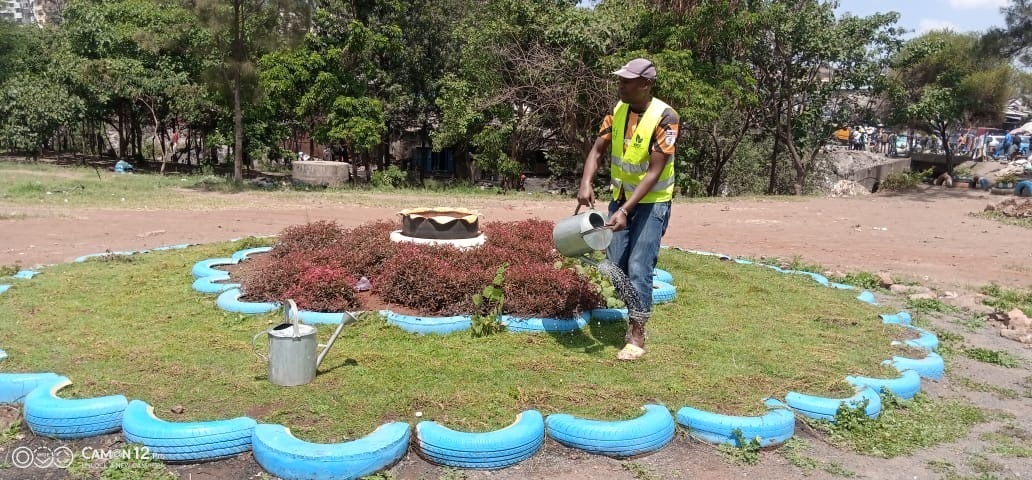 Kamukunji Environment Conservation Champions.
One of Inhabit Place's more exiting adventures in 2021 was our expansion into Africa, working with the United Nations Global Public Space Programme to gain insights into the Kamukunji area of Nairobi, in Kenya.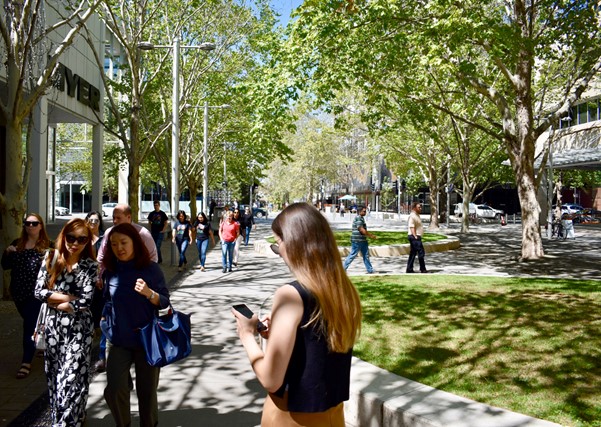 Understanding Inhabit Place.
In an age where our challenge as individuals, communities and organisations is to make sense of overwhelming amounts of data, we set out to build a tool that simplified the challenge of understanding and designing places.